We are a comedy writing group.
Our philosophy is simple: Enjoy life. Make good work. Bring other people along.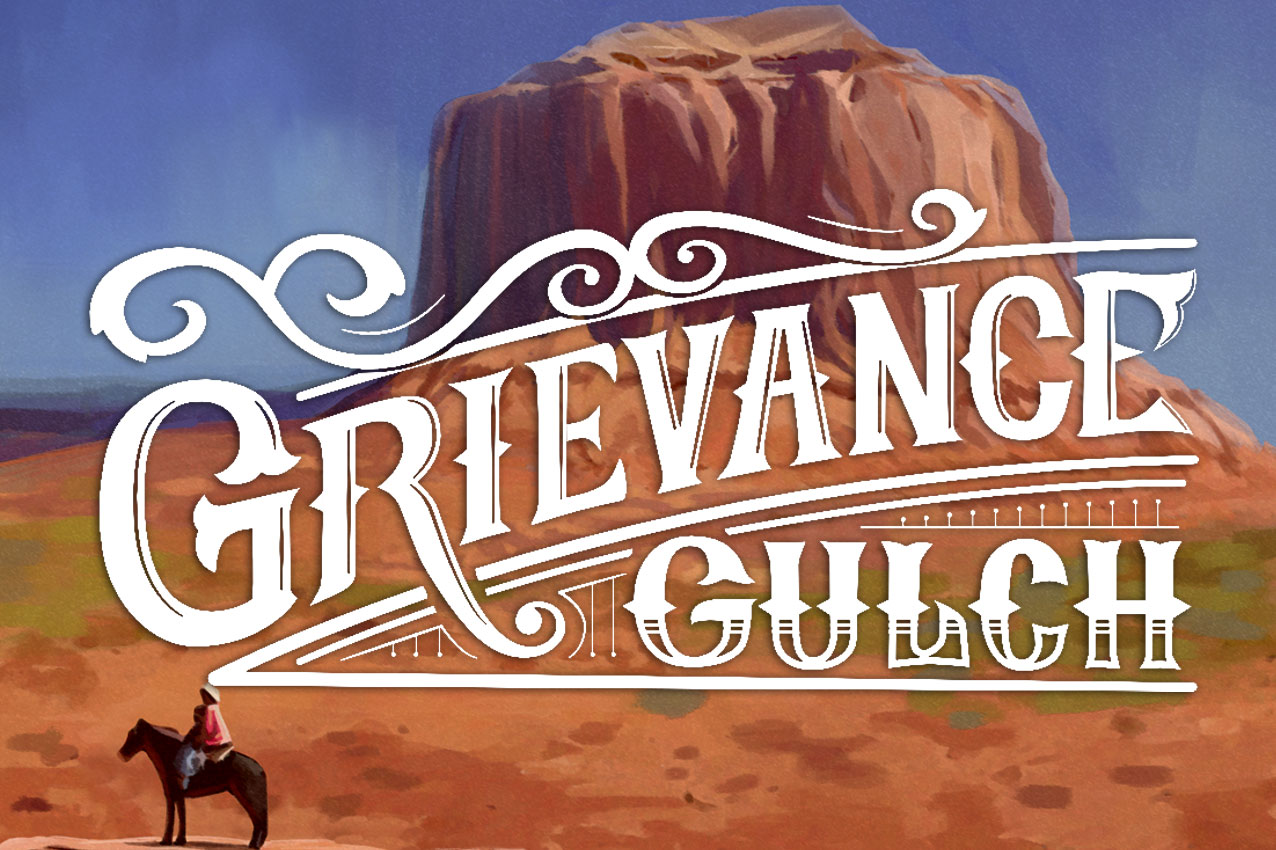 Grievance Gulch
Dusty boots. Itchy trigger finders. Yodeled apologies. We've got it all in our latest project, an animated series about the last of the gunslingers. Find out more at grievancegulch.com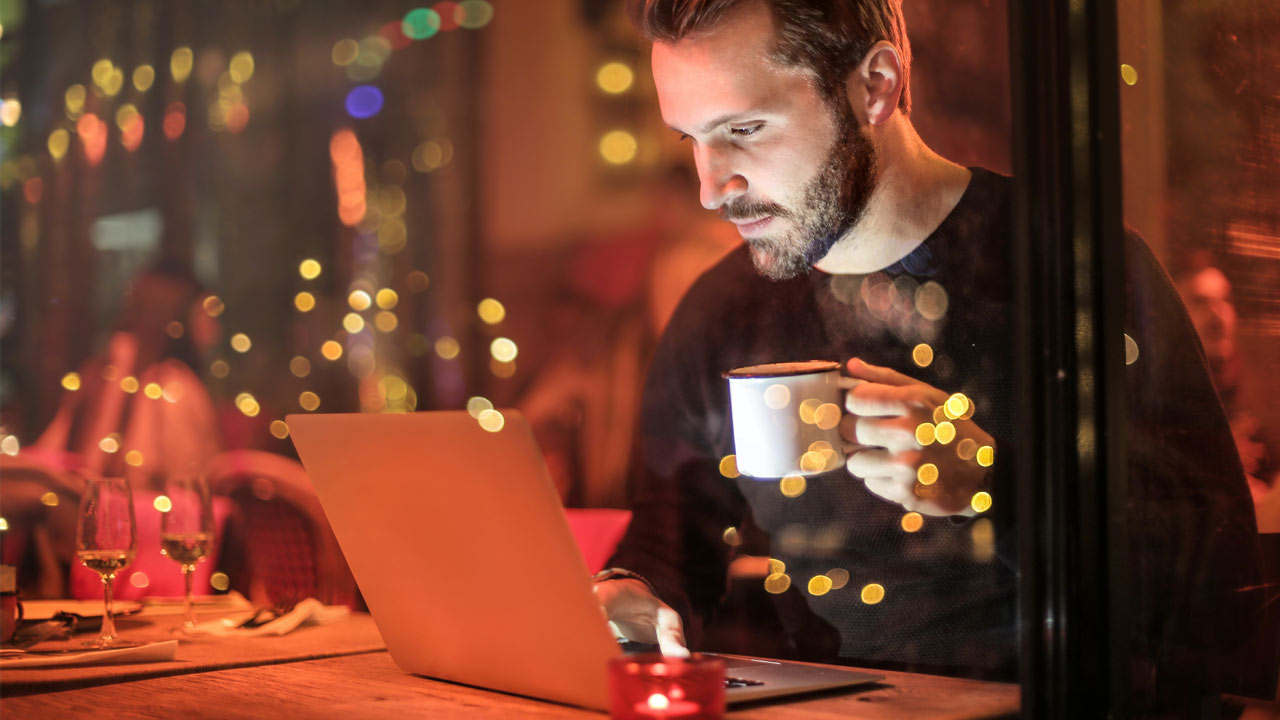 Tour our Community
The beating heart of our community is our Discord chat. Comedy writers from all over the world post their daily jokes, link to their finished work, and hang out. Feel free to stop by, ask questions, and see what we're all about.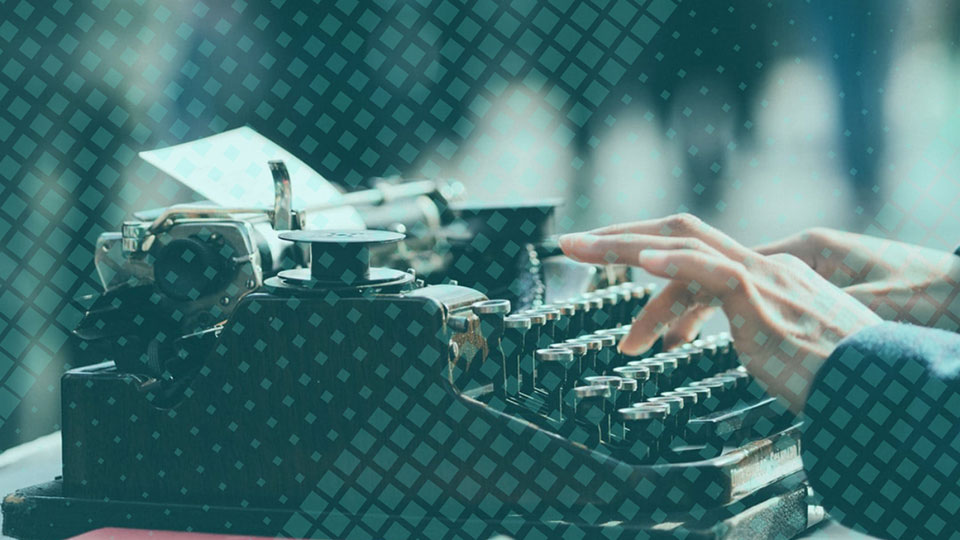 Classes and Events
We often have live shows, streams where anyone can participate, and classes. If there are any scheduled, find them at our Eventbrite below. We'd love to have you join us!