We are a comedy writing group.
Our philosophy is simple: Enjoy life. Make good work. Bring other people along.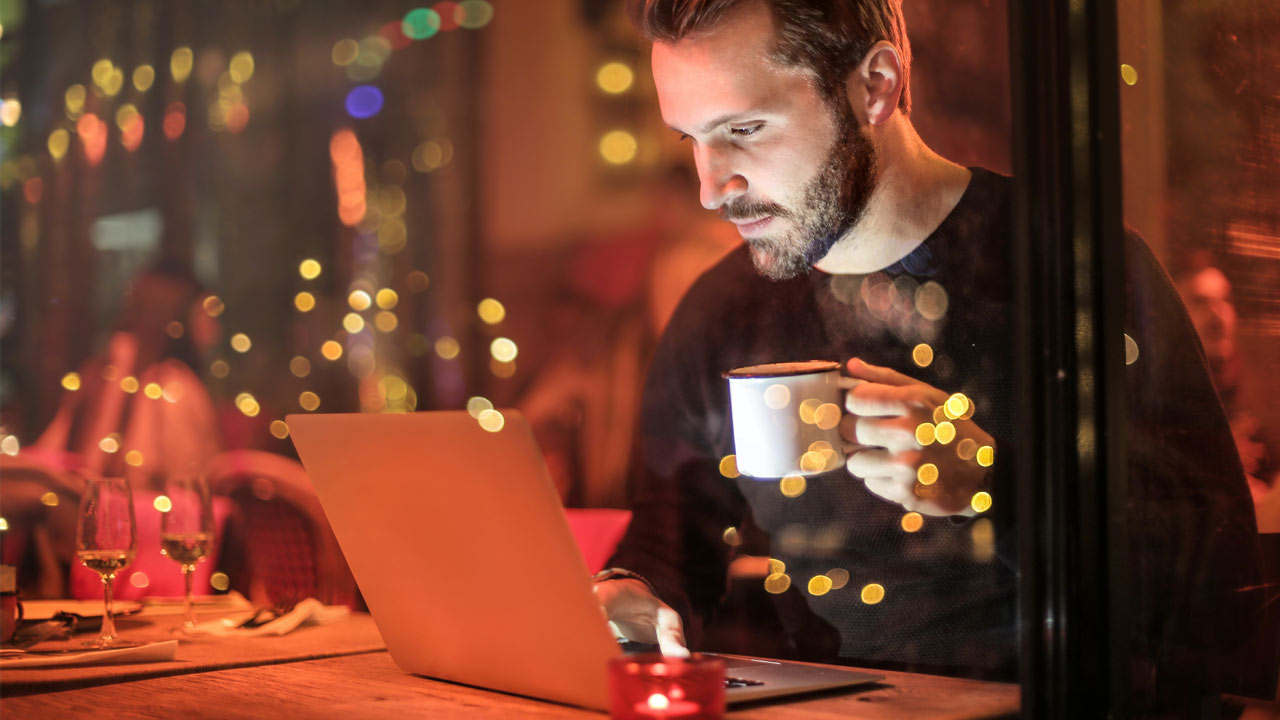 Tour our Community
The beating heart of our community is our Discord chat. Comedy writers from all over the world post their daily jokes, link to their finished work, and hang out. Feel free to stop by, ask questions, and see what we're all about.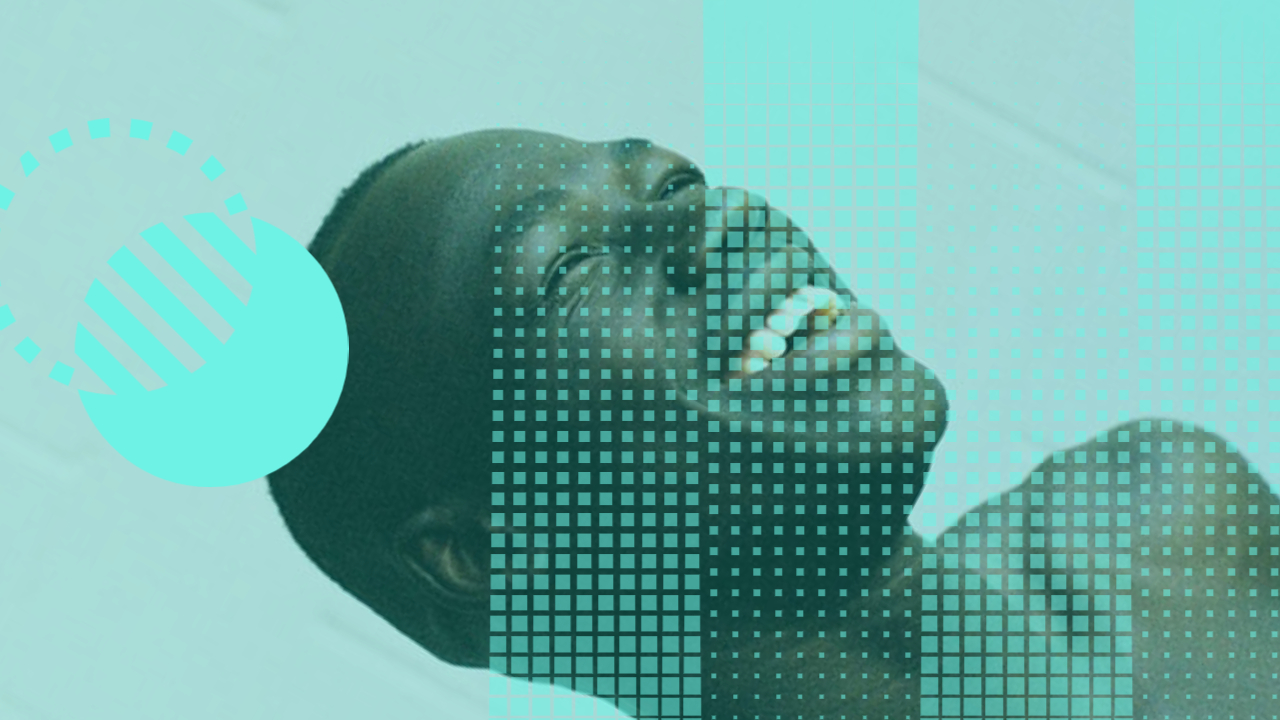 Join a Writing Stream
We write together often. The only way to make great work is to make a lot of work. Jump on our mailing list for information. Pitch ideas. Build your motivation and have a laugh or two in the process. It's a whole lot of fun.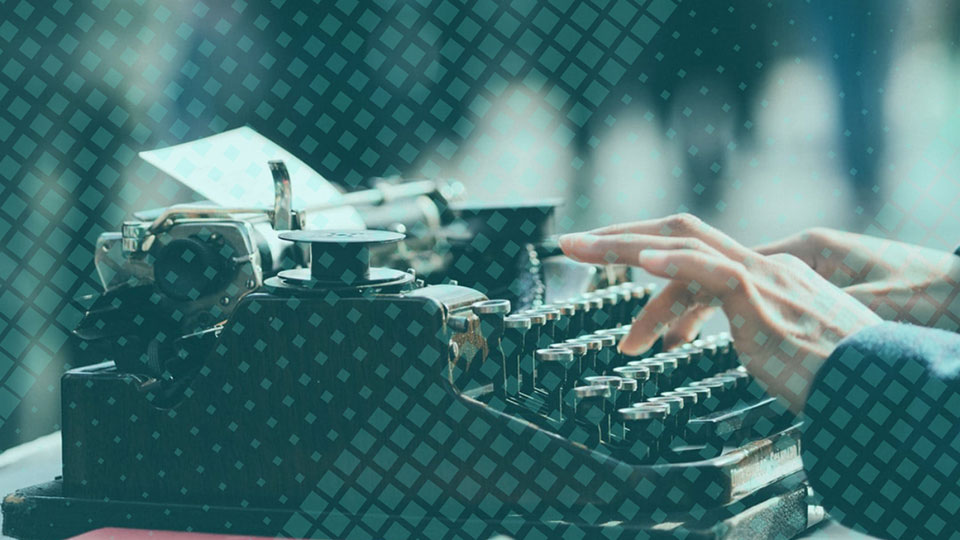 We Might Have Classes
We do occasionally hold classes, and when we do they are super cheap. We prefer to be busy making our actual work, but who knows? They might come back. Email Jim Hodgson if'n you're feeling super froggy:
[email protected]